Centralised Vacuum Cleaning (CVC) Systems from Filtermist
Centralised Vacuum Cleaning Systems create cleaner, safer workplaces and offer the advantage of multiple user operation. Filtermist's systems collect all waste in one central location for fast and efficient disposal. Centralised vacuum cleaning systems can be used for general cleaning systems where a range of tool attachments are available to suit the customers' needs – they are also ideal for heavy-duty material transfer.
Whether a general factory clean up system, or a bulk spillage transfer system - all Filtermist Centralised Vacuum Cleaning Systems are tailored to meet individual application requirements.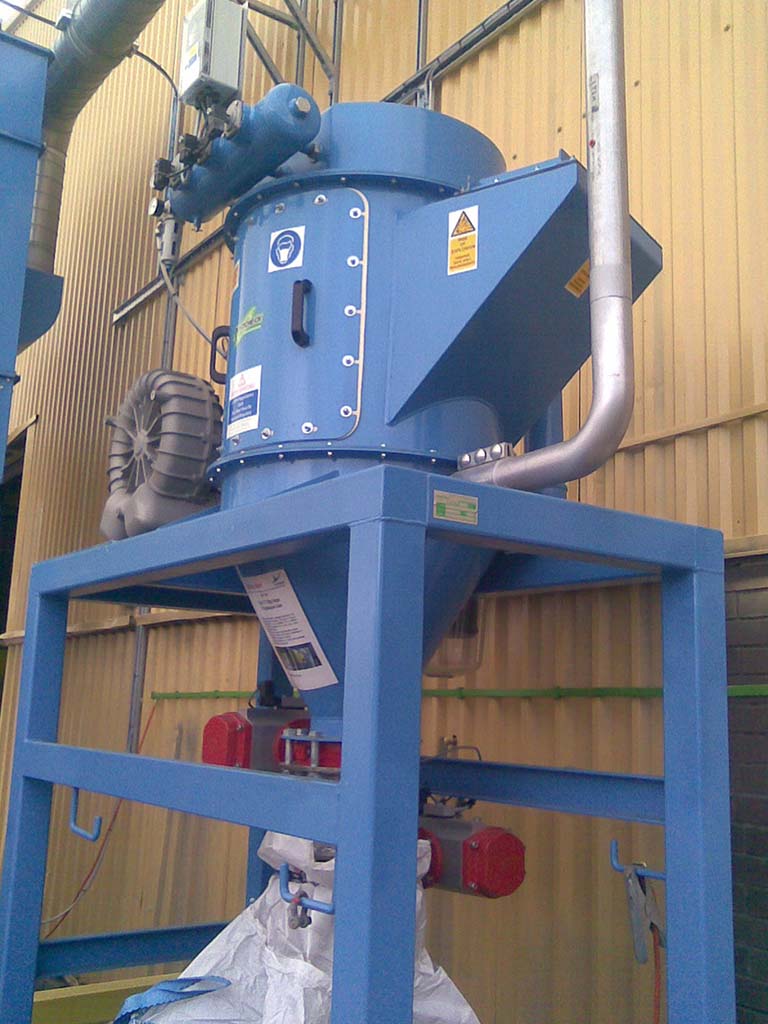 What is a Centralised Vacuum Cleaning System?
A centralised vacuum cleaning system is a fixed network of pipes around a factory with strategically placed plug-in points for hoses and cleaning tools with product conveyed to a self-cleaning filter plant and single point of dust collection.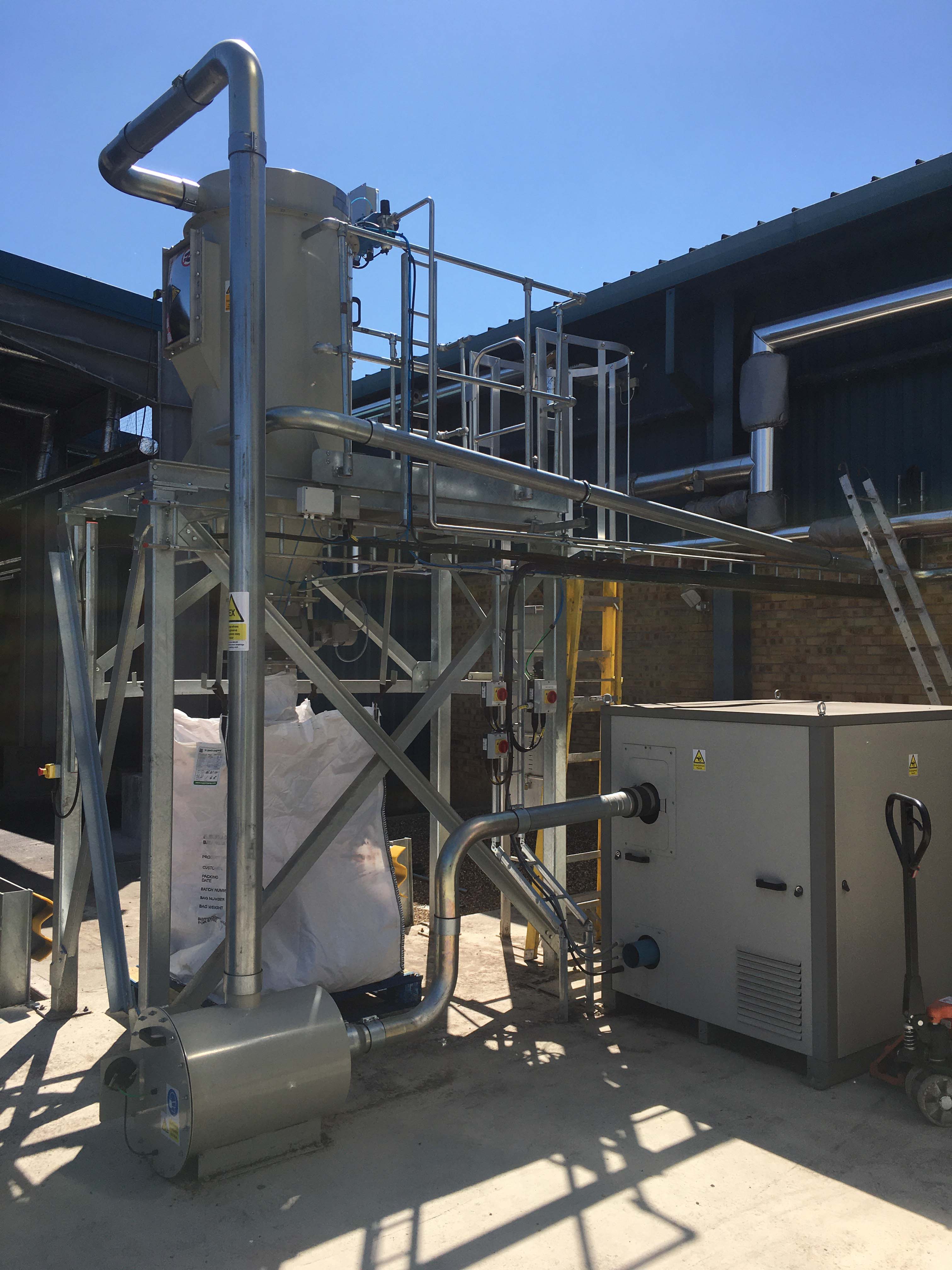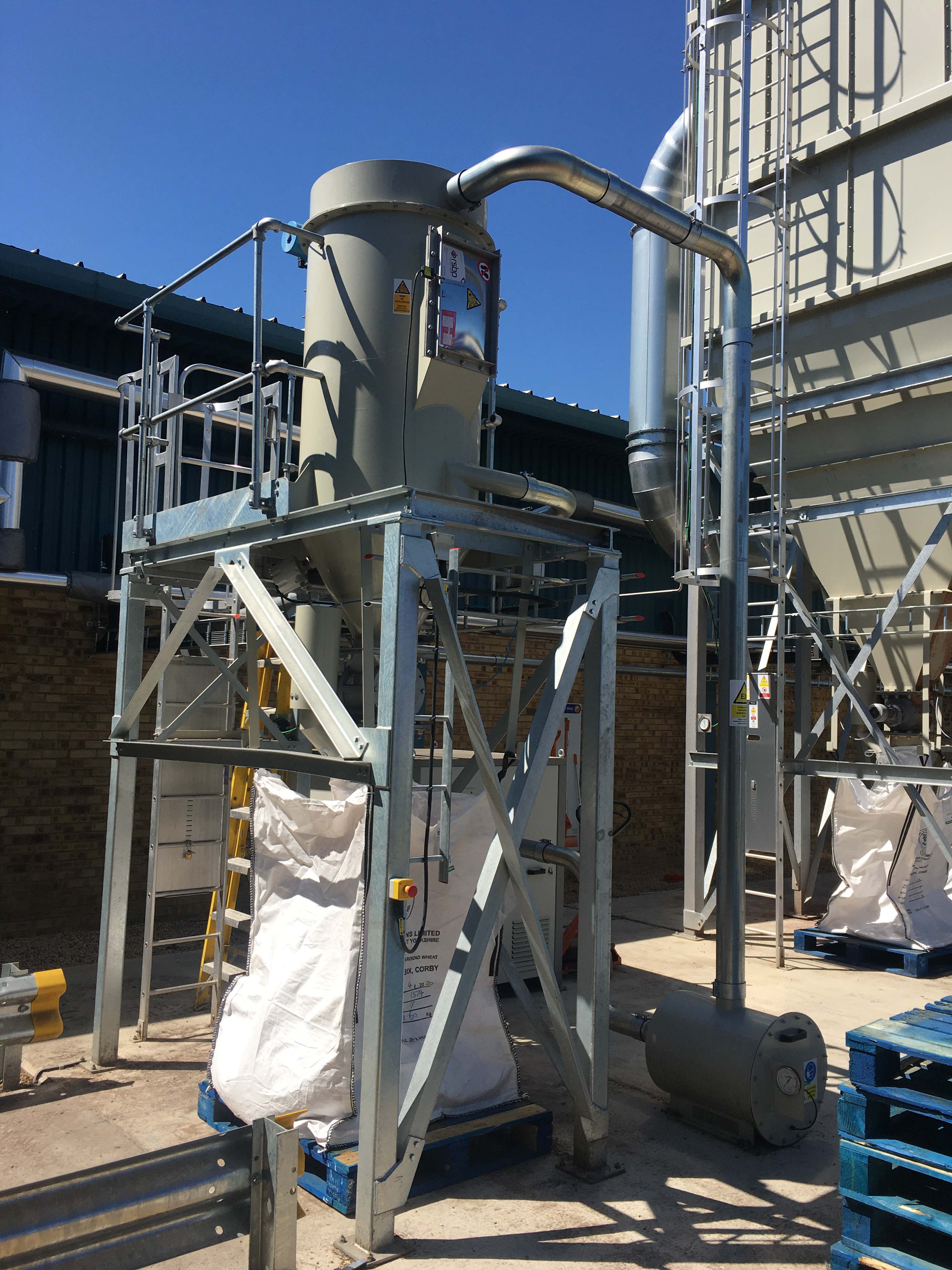 What does a Centralised Vacuum Cleaning System consist of?
Integral to a Centralised Vacuum Cleaning System is the self-cleaning filter plant. This central product collection point utilises compressed air to purge the filter elements inside the unit meaning no loss of suction, more consistent performance, and a very long filter lifespan. The Kerstar filter units (KCVU) utilise state of the art cleaning systems along with conical filter technology to offer the highest performance in terms of efficient cleaning, handling of high dust loads, energy efficiency, longevity of components and consistent suction.
Where can a Centralised Vacuum Cleaning System be used?
It can be used in all industries that create dust or granules as part of their processing, utilise bulk handling of powders or granules, or have fugitive emissions / spillages of these types of products. The system can be used to effectively clean the whole factory including floors, platforms, machinery etc…
What are the benefits of having a system in place versus stand-alone vacuums?
A centralised vacuum cleaning system has multiple benefits compared to stand-alone vacuums:
Manual handling is reduced as machines are not required to be moved or carried around the factory and up staircases etc… Operators simply plug a hose into the nearest vacuum point

Performance is optimised due to the self-cleaning filter plant meaning more consistent air flow and efficient suction

Higher suction rates are possible compared to portable vacuums

Filter change of individual vacuum units is not required

Product collection capacity is far greater than individual vacuum units

Product collection is in a centralised place no matter how many users are operating

Manual handling of collected product is reduced or even eliminated with the optional automated discharge system
The Kerstar KCVU is manufactured by Filtermist Limited. Filtermist offer industrial dust extraction solutions to ensure the correct dust control measures are in place against all types of dust hazards. Filtermist can supply the filter plant exhauster unit, pipework systems, tools and controls and offers a complete turnkey service in the UK from design through to installation, commissioning and hand-over. Overseas customers may be able to benefit from our systems via our network of distributors.
For further information call our industrial vacuum experts on +44 (0) 1952 290500